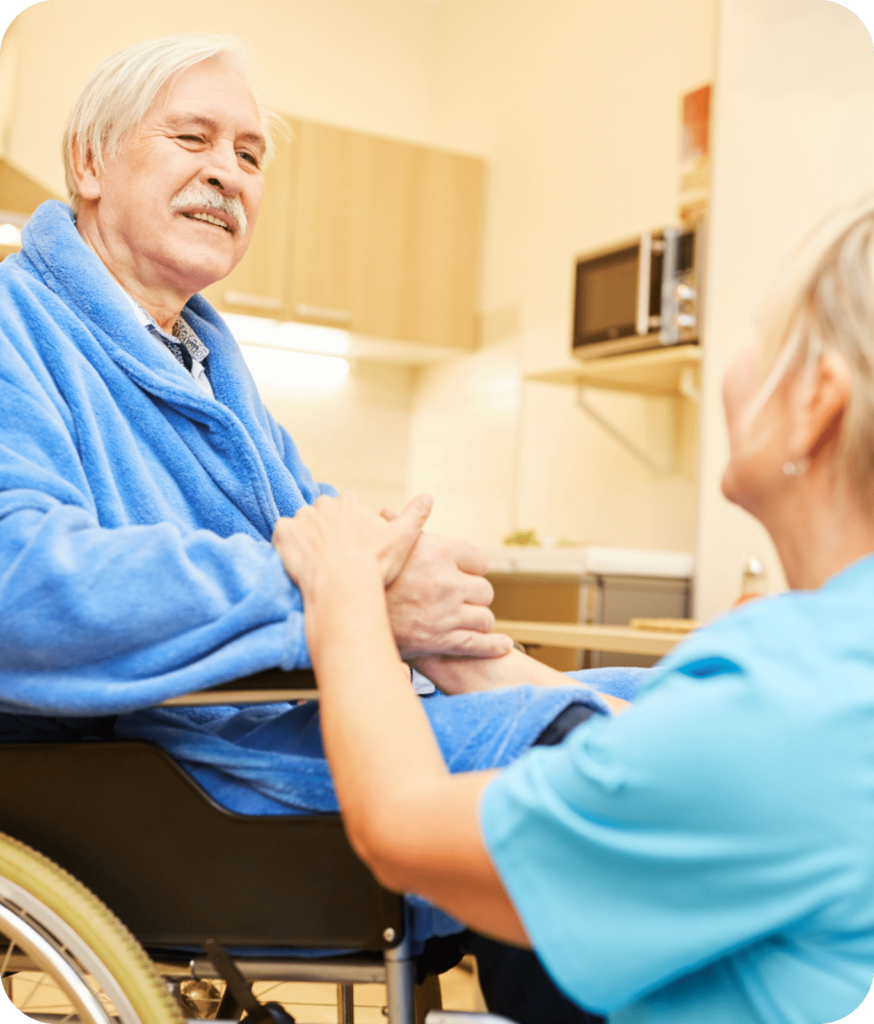 Personalized & Compassionate
Caregiver/PSW Services
At GoldenLife, we understand the importance of maintaining independence and dignity as we age. That's why we offer a comprehensive range of private home care services tailored to meet your unique needs and preferences. Our dedicated team of caregivers and PSWs are committed to supporting your health, well-being, and lifestyle. We work closely with you to create a personalized care plan that addresses your individual needs, whether it be in the comfort of your own home or out in the community. At GoldenLife, your satisfaction and happiness are our top priority.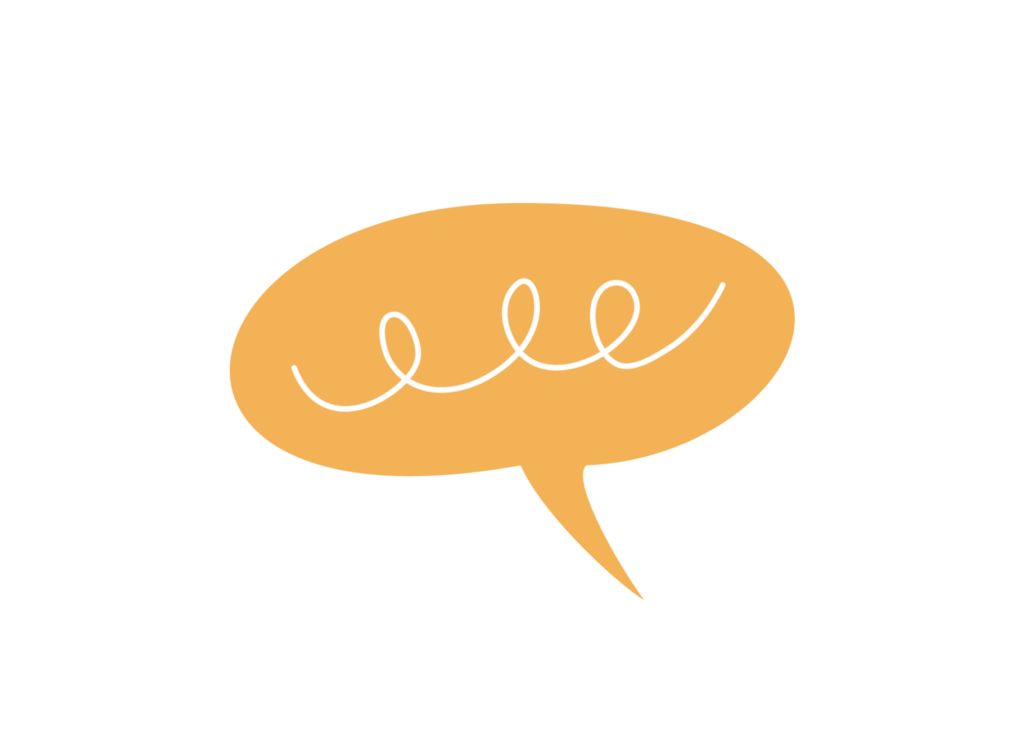 I met Rochelle a year before hiring Golden Services Home Services, and she left such a genuine & compassionate impression on me – so much that I kept her contact information! She goes above and beyond to find care – matching the right caregiver(s) to meet my dad's needs – I'm relieved to say the least!
Why Choose Golden Life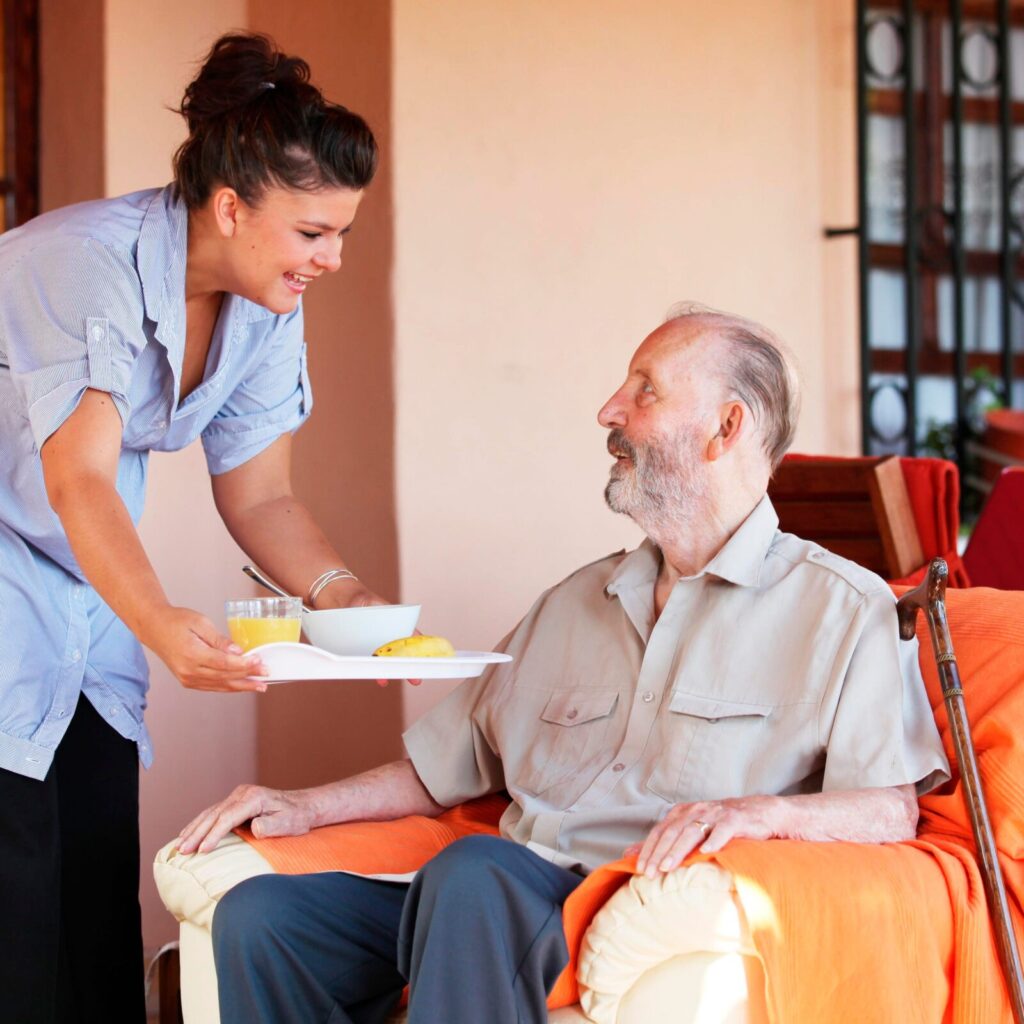 Compatible Caregivers for Your Loved One's
At GoldenLife, we understand that your loved ones deserve the best care possible. That's why we have a team of caregivers who are not only qualified and professional, but also compassionate and dedicated to providing assistance to those in need. We carefully select caregivers who have experience caring for older adults and who truly understand the importance of providing personalized and compassionate care.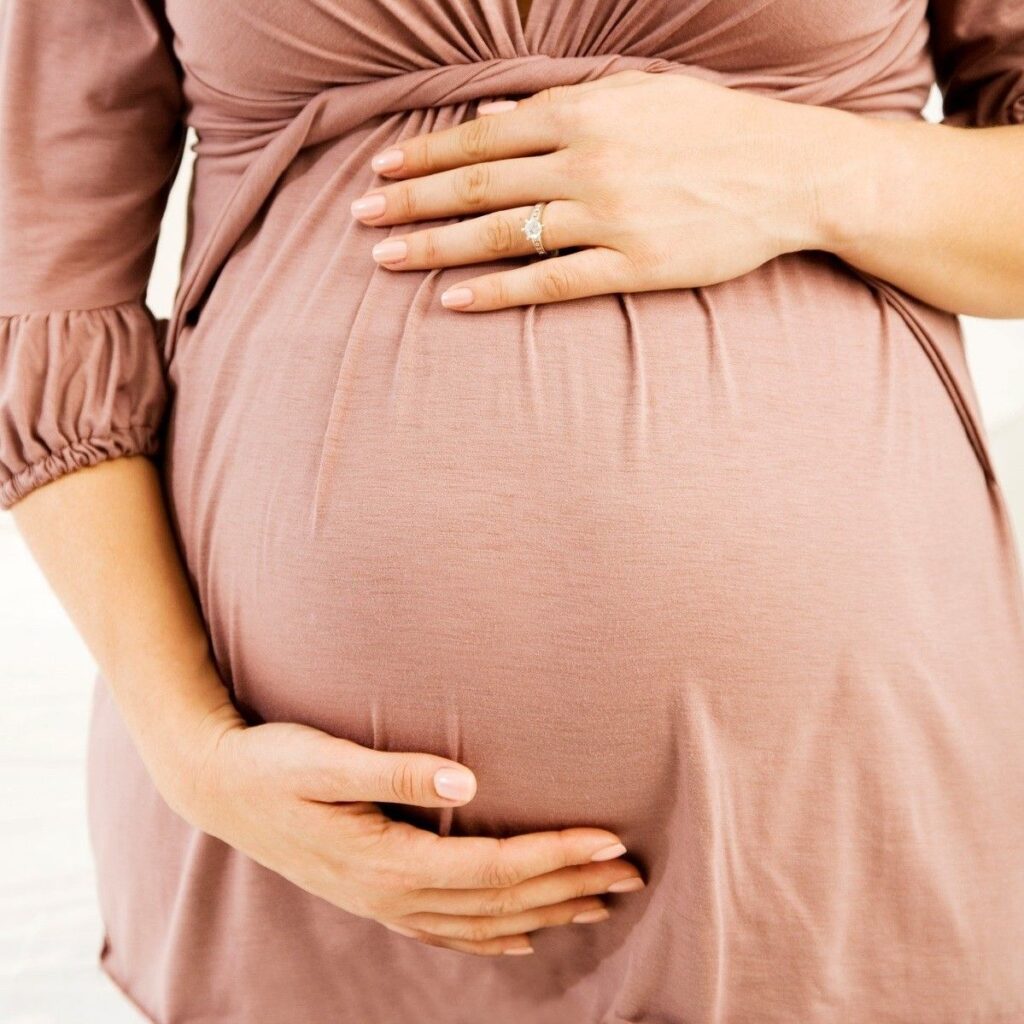 Community-Focused Care
At GoldenLife, we are proud to be a locally owned and operated provider of home care services. Our network of independent caregivers are licensed and experienced in providing exceptional care to the members of our community. Whether it be seniors, young adults, new mothers, or individuals recovering from surgery, we understand the unique needs and culture of our community and are dedicated to providing trusted and personalized care to all those in need.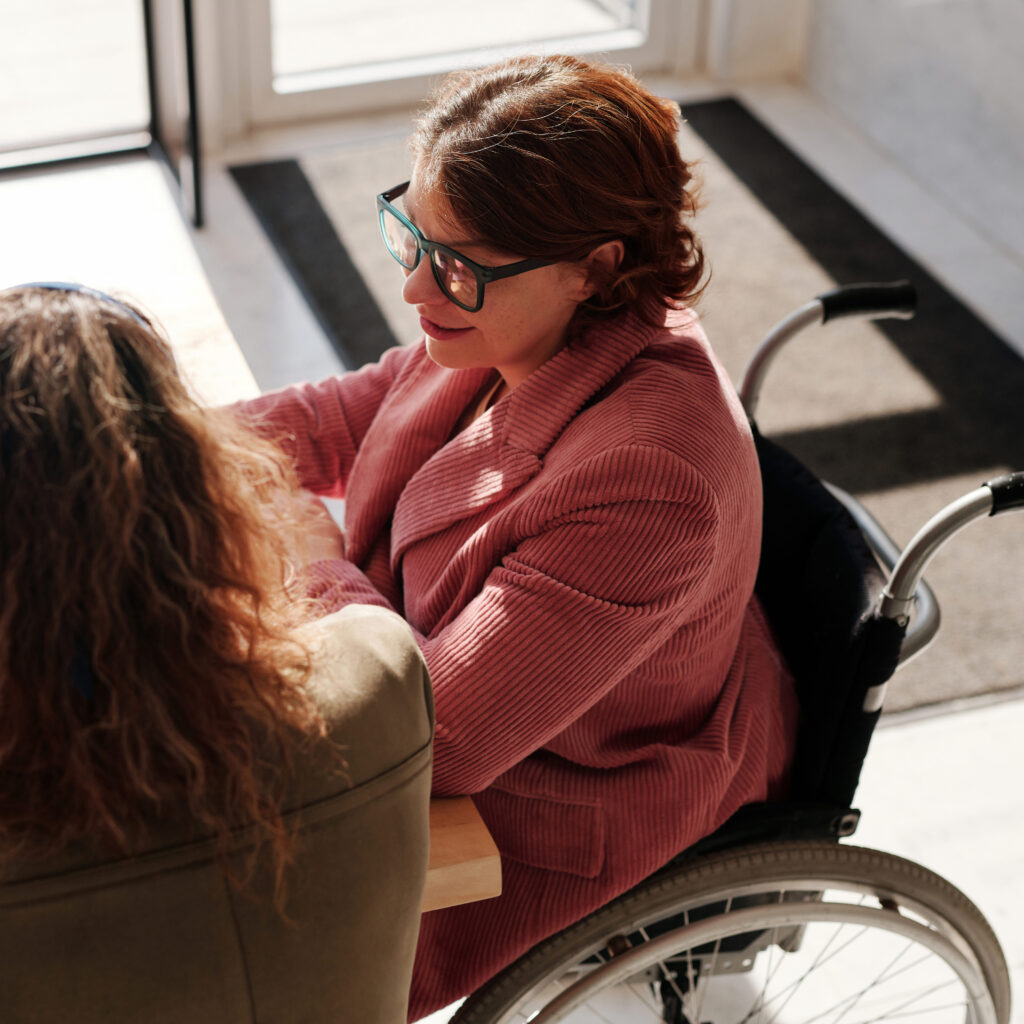 Personalized and Adaptable Care
At GoldenLife, we are dedicated to providing our clients with the best possible care and support. We understand that everyone has unique needs and preferences, which is why we offer a wide range of flexible services tailored to meet your specific requirements. From in-home care to support services, we are committed to providing a consistent and personalized experience for you and your family.
Care plans created
to your specific needs
We will create a customize personal care
plan around your loved one's needs
YOFFEHOMES – OUR PARTNER
YoffeHomes is a unique one stop company that provides all services relating to real estate and home improvement